00
eComics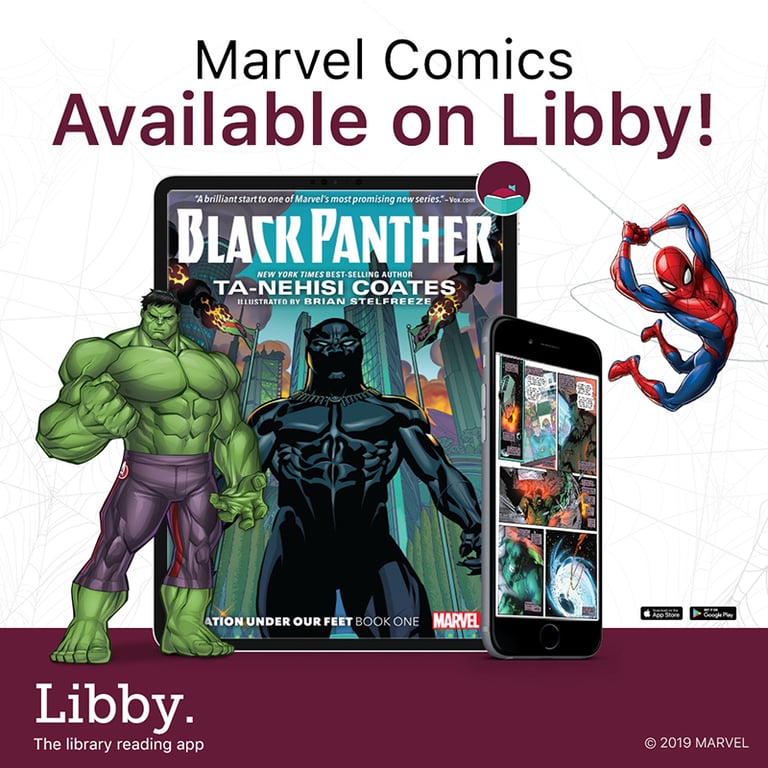 Libby
How it works:
Read items on your computer: click link to Overdrive.

Use your library card number and 4 digit pin number to login.
Using mobile device? Why not download the Libby app:
You can borrow 8 items at a time
Loans are for either 14 days or 21 days and are deleted automatically at the end of this period if not returned.
You can choose the length of your loan period when you checkout a book.